Grow with Us
Your growth efforts begins with the right media for your marketing efforts. Our services for brands, startups and agencies include media planning, buying and executing.
We provide our clients with a full digital marketing solution. Our years of experience alongside our highly skilled team enables us to deliver the best results possible utilizing the latest media buying technologies.
Media strategy and planning
Establishing your goals and defining KPIs, and building a unique media plan that would meet your goals accordingly.
Media buying execution
Media plan execution through the most effective channels: Search, Social, Programmatic, Native & direct publishers.
Analytics and insights
Providing ongoing analysis and campaign insights that serves as basis for revising the strategy accordingly.
Certified HubSpot Agency Partner
As a HubSpot agency partner, we provide
our clients a chance to improve their
marketing skills and increase their sales.
If you are new to HubSpot, considering it
or already love it, we can help you
take it to the next level.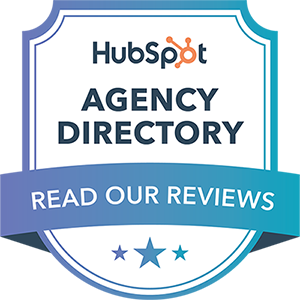 WELCOME FROM OUR MANAGER
Noam Frisch
Over the years, we have had the opportunity to work with numerous clients, in different GEOs and countless KPIs. We've developed our RSP method to firmly establish stable and long lasting relationships with our partners. Our team will take you hand in hand through the process to deliver the best results for your business.